Join us for a free, interactive teleconferencing event: "Resort Resilience," a Resort Trades Town Hall, on May 21 st, 2020, beginning at 1:55 p.m ET. The event, sponsored by The Contact Group and CustomerCount®, with assistance from GBG & Associates, will focus on how our companies plan to continue in business despite the challenges presented by COVID-19. Go to ResortTrades.com/TownHall for more information and to register in advance or dial in by calling 833-380-0701.
This is a unique, nationwide event giving you the opportunity to interact with and hear ideas from a well-respected panel of speakers: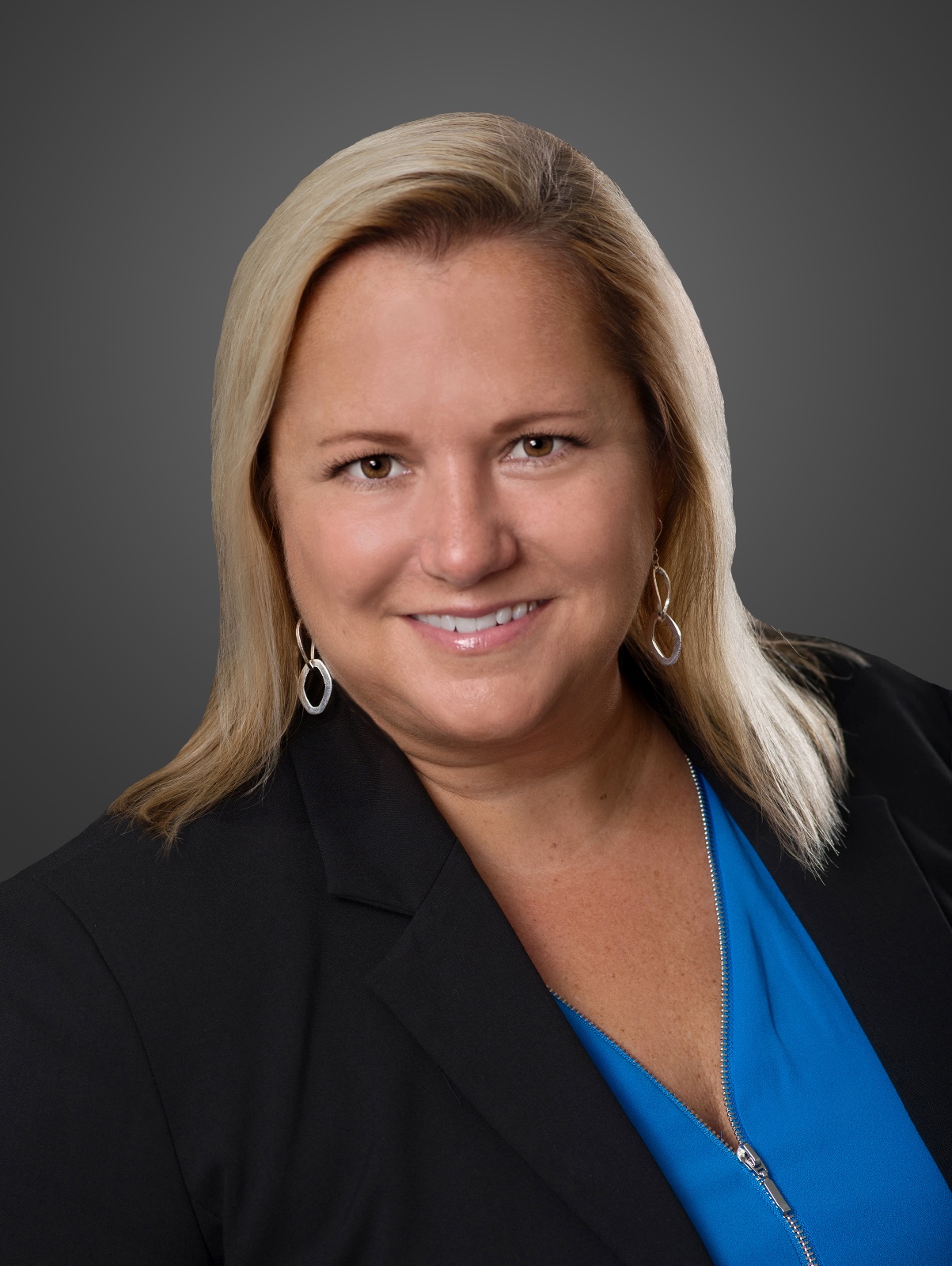 Lena Combs, CPA,CGMA, RRP, Partner, Partner, Withum
Lena is a partner and practice leader of Withum's Hospitality Services Group. With more than 25 years of professional accounting and business consulting experience, she has extensive expertise in audit and consulting engagements servicing clients in the hospitality and vacation ownership industry, including timeshares, owner associations and hotels.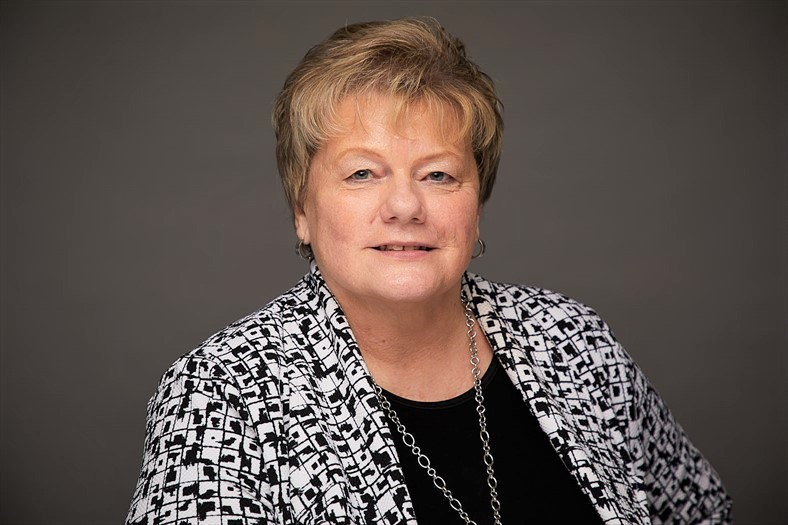 Ann (Barker) Donahue, RRP, Senior Vice President, Resort Operations and Inventory Marketing, Raintree Resorts International
Ann Donahue is Senior Vice President of Resort Operations and Inventory Marketing for Raintree Resorts International, a Houston based Hospitality Company. Previously Ann was the President of Barker & Associates, Inc., a consulting firm specializing in consumer research, business intelligence and quality assurance. She was formerly Director of Consumer Insight for Starwood Vacation Ownership.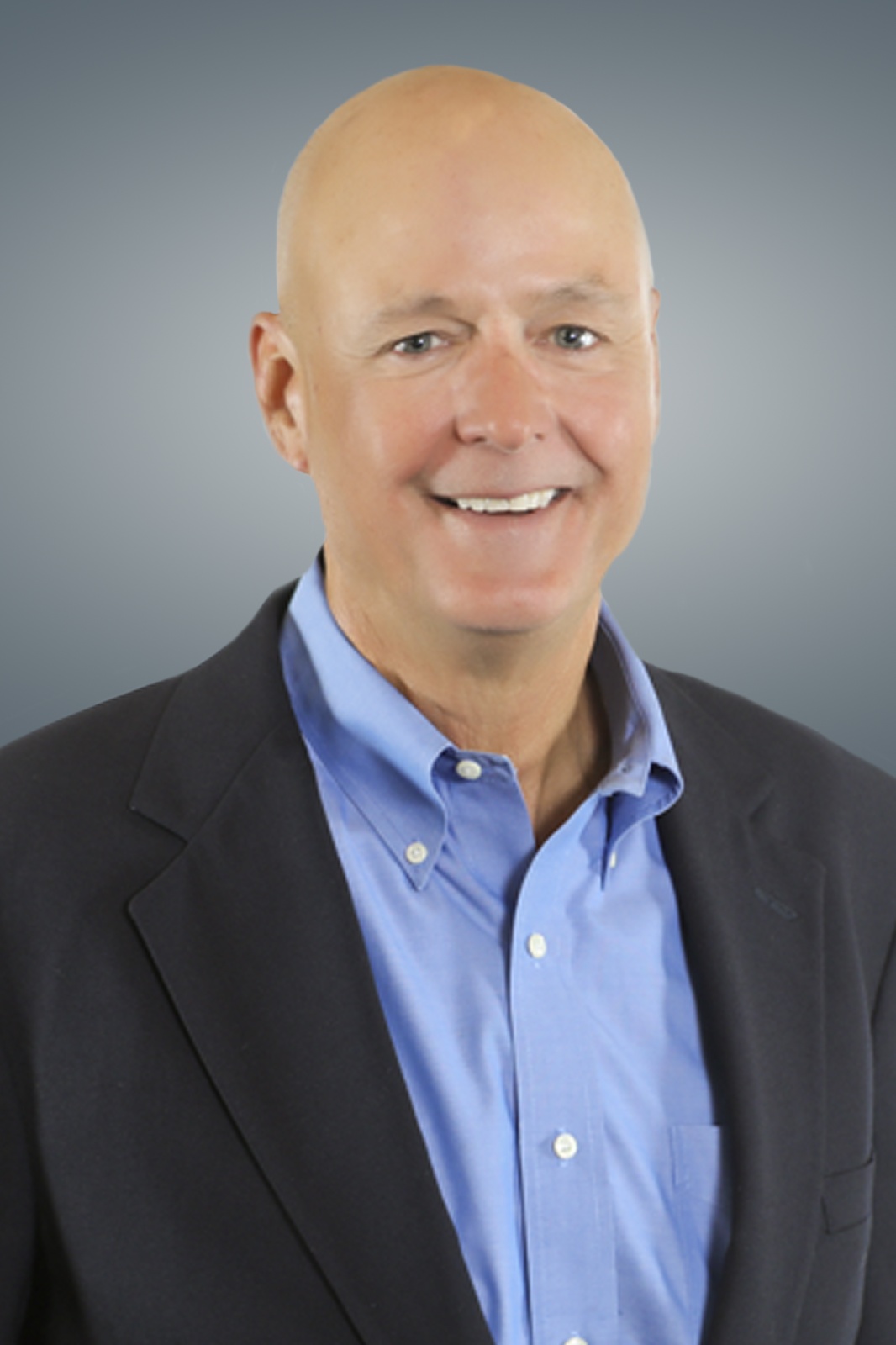 Tom Durkee, CPA, CGMA, Partner, Withum
Tom is a partner at Withum with over 35 years of professional accounting and business consulting experience. He specializes in providing audits and attest engagements, business analysis and consulting, litigation support and tax planning and compliance to clients in various industries including timeshare developers and owner associations. Tom is a published author, PPC contributor and speaker.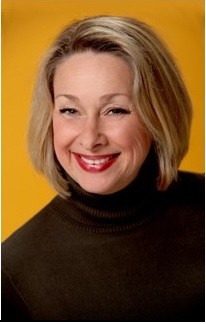 Melanie J. Gring, Chief Strategic Alliances and Brand Officer, Global Connections, Inc.
Melanie Gring, joined Global Connections, Inc. in 2004. She directs and coordinates all corporate communications, brand management, and strategic growth through the development and support of its independent distributor sales and marketing model. Melanie also plays an integral role in product development, enhancement and implementation utilizing her 45 years of experience in the vacation industry.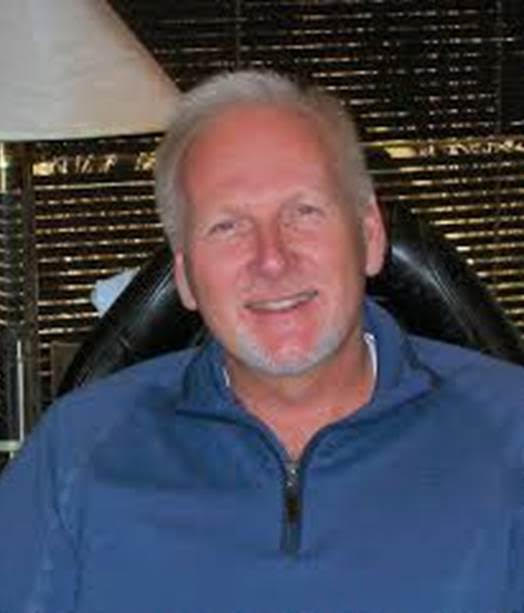 Tom Lyons, President and CEO, Global Connections, Inc. 
Tom Lyons' drive and determination took him from a door-to-door salesman in 1975 to co-founder and CEO of what is now Global Connections, Inc., a leading leisure and travel club fulfillment center with the highest member satisfaction in the industry.
Tom is both a successful business owner and humanitarian giving his time, talents and resources, to raise awareness and funds for an array of causes and organizations.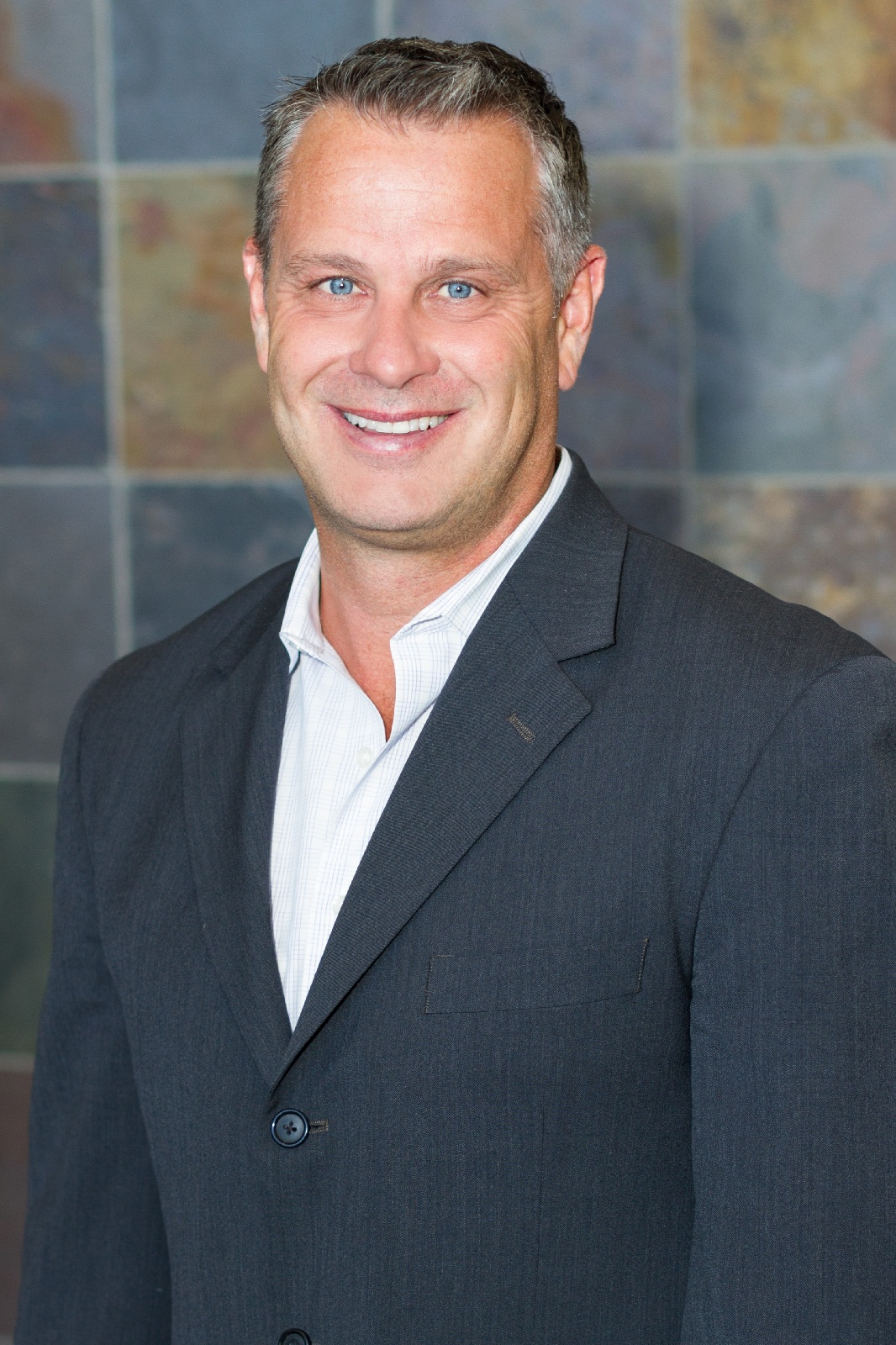 Jay Anderson, Vice President of Business Development & Operations Grand Pacific Resorts
With over 20 years of experience in the hospitality sector, Jay became the VP of Business Development in 2014. Jay is responsible for targeting emerging business opportunities and new resort transition oversight.During his tenure at Grand Pacific Resort Management, Jay has served as General Manager at Carlsbad Seapointe Resort and Grand Pacific Palisades Resort & Hotel as well as Canada Area Manger and Regional Director.
Visit 
ResortTrades.com/TownHall
 to register. You may also call into the session by dialing 833-380-0701. This is an interactive session and listeners will be able to ask questions live, as time permits. PowerPoint slides will be available during the event on the same webpage.
Sponsored by The Contact Group and CustomerCount® with a special thanks to GBG & Associates